 EASY AND FREE

TO JOIN THE PROGRAM EARN WITH EVERY

ACTION PERFORMED ACCUMULATE POINTS

TOWARDS REWARDS REDEEM POINTS FOR

SAVINGS OR PRODUCTS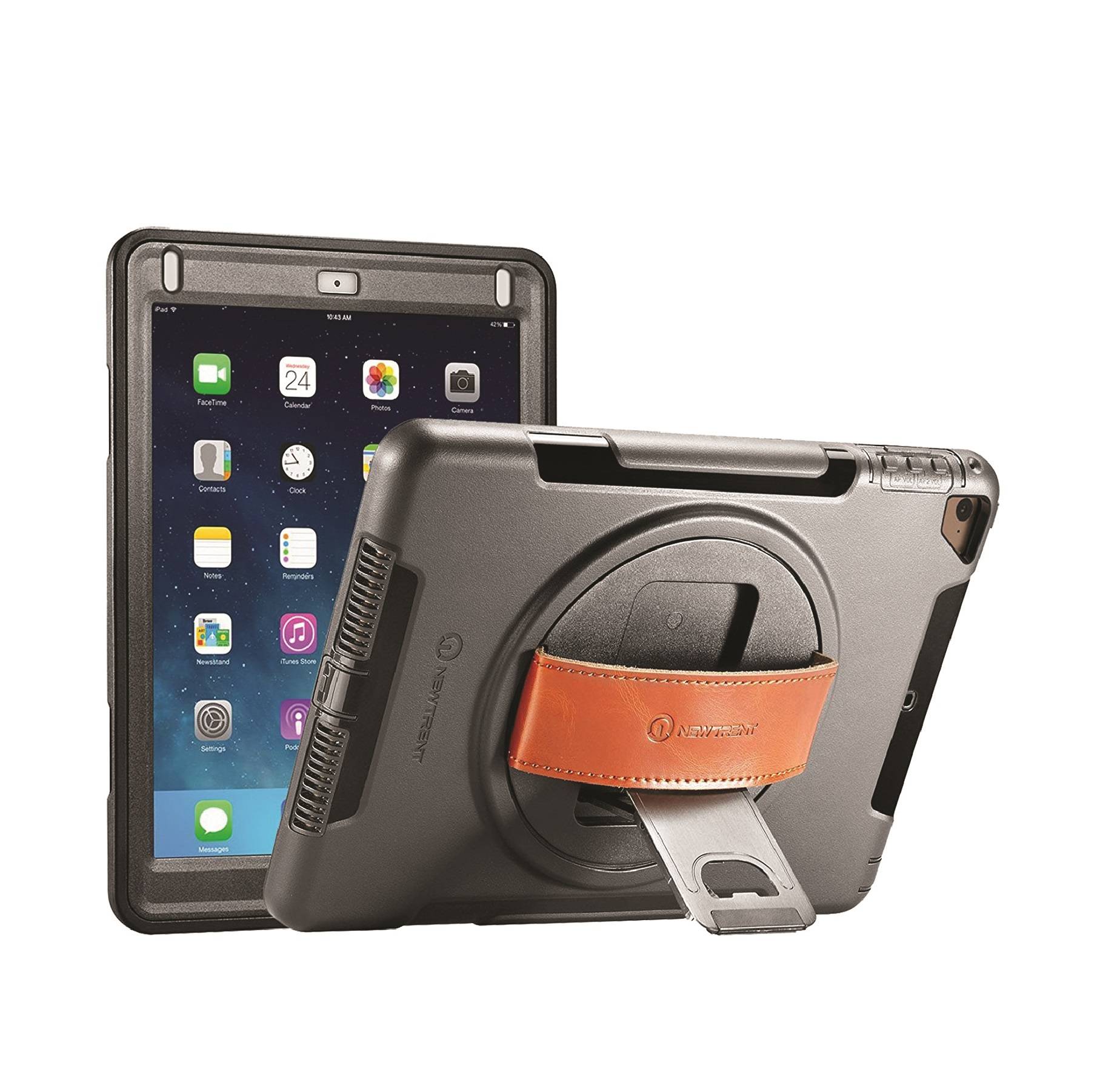 Coming soon! We have a lineup of new products being released in the next few weeks. Stay tuned by signing up for our newsletter, visit our website, and social media for the big announcements! In the meantime, check out our current lineup of products including premium iPad and iPhone cases, keyboards, earphones and more!

Stay tuned with us. Earn extra points by visiting and liking our Facebook page, following us on Twitter, or Instagram.

For every dollar you spend with New Trent, earn points towards rewards. There's no limit to how much you can earn!

Invite your friends to join New Trent Perks – They join and spend at least $15.00 – 450 points for you, 250 points for them. The more, the merrier.

SAMPLE REWARDS
SAMPLE REDEMPTION PRODUCTS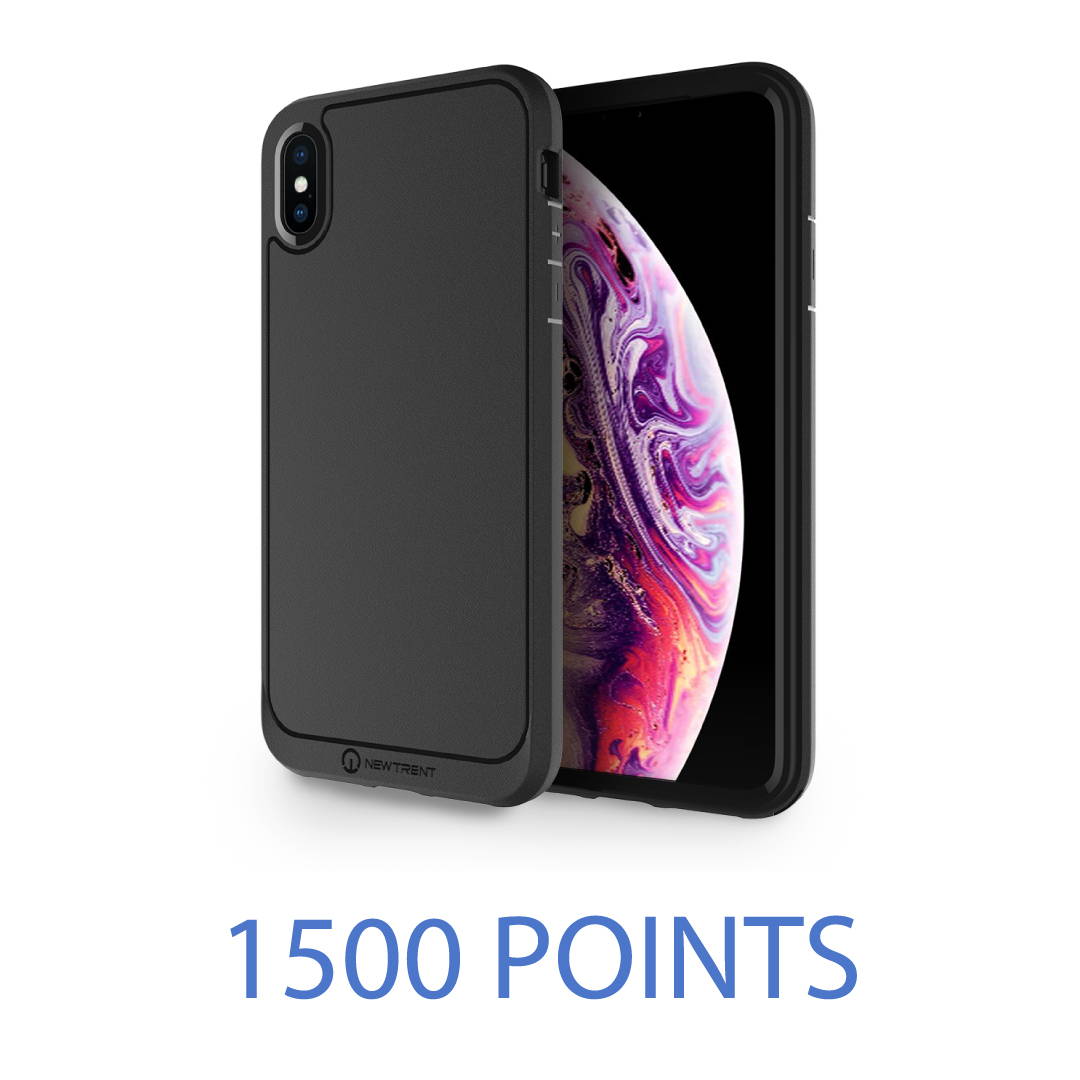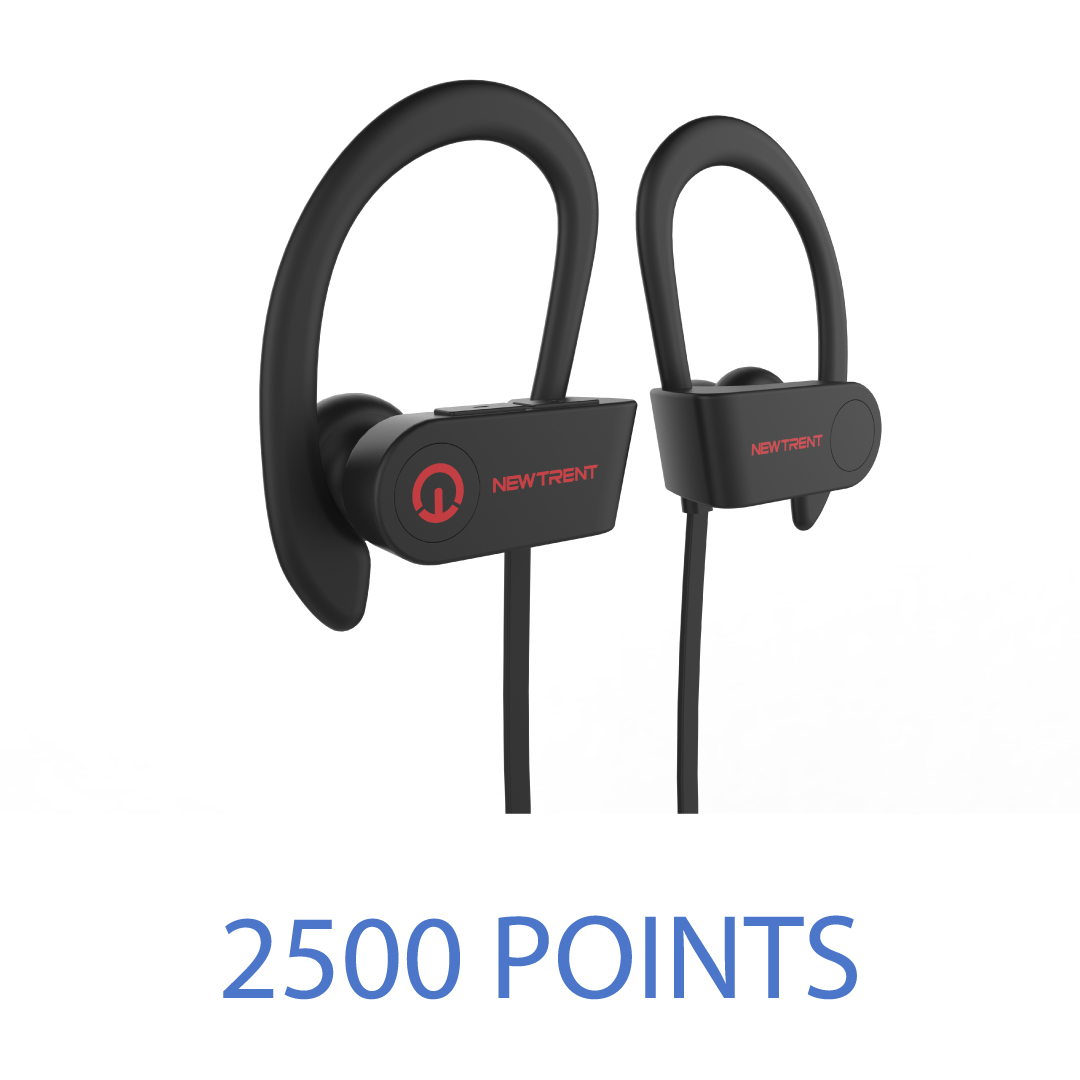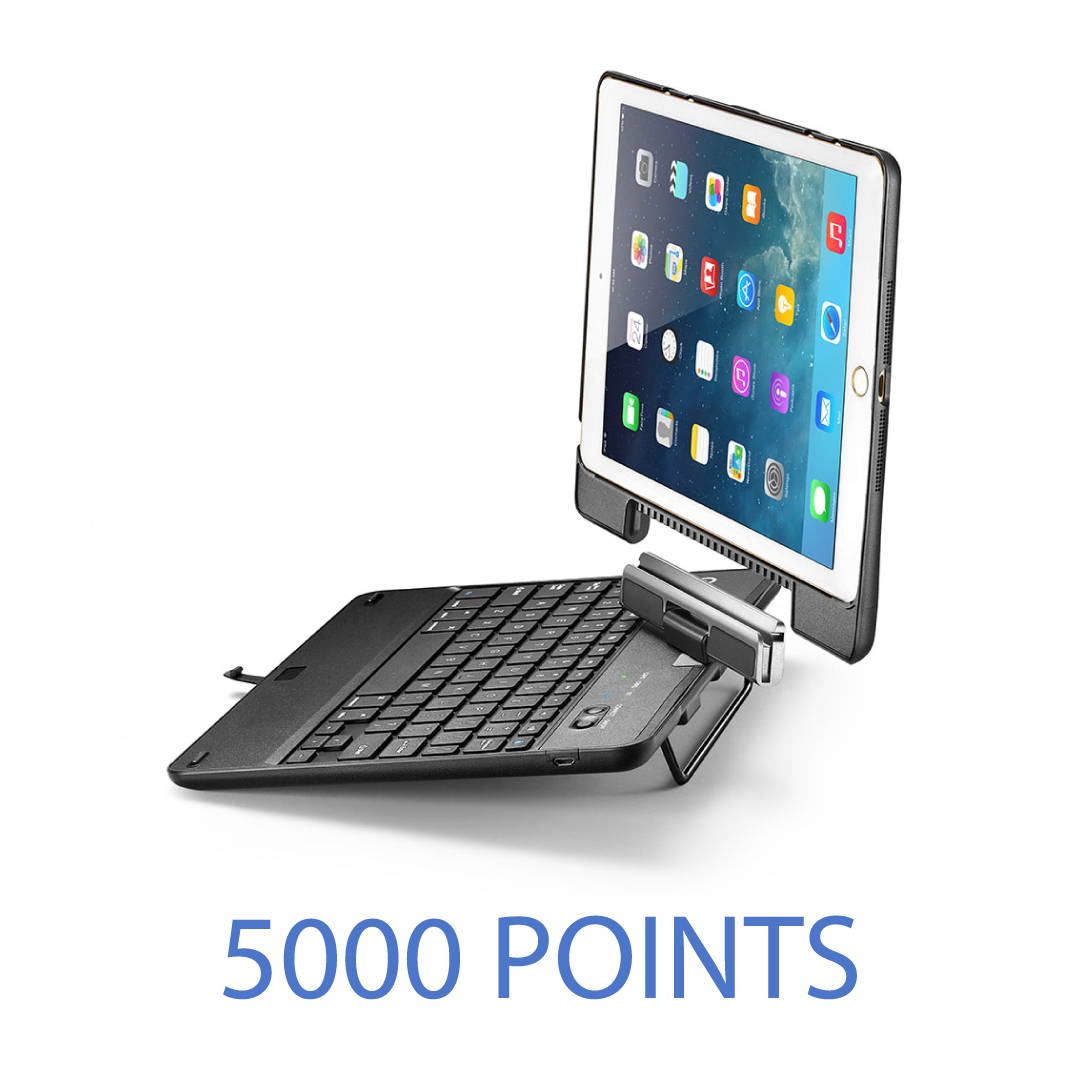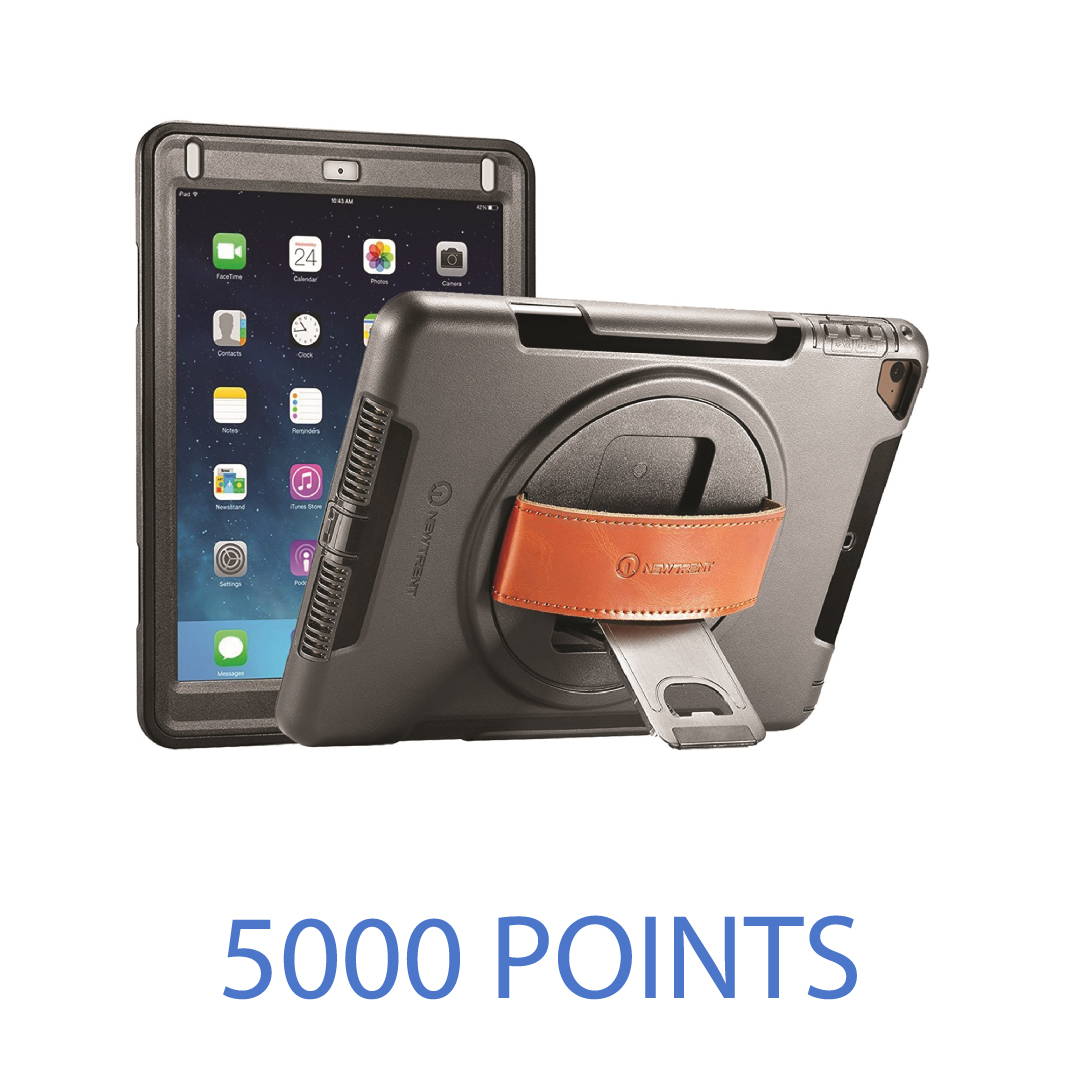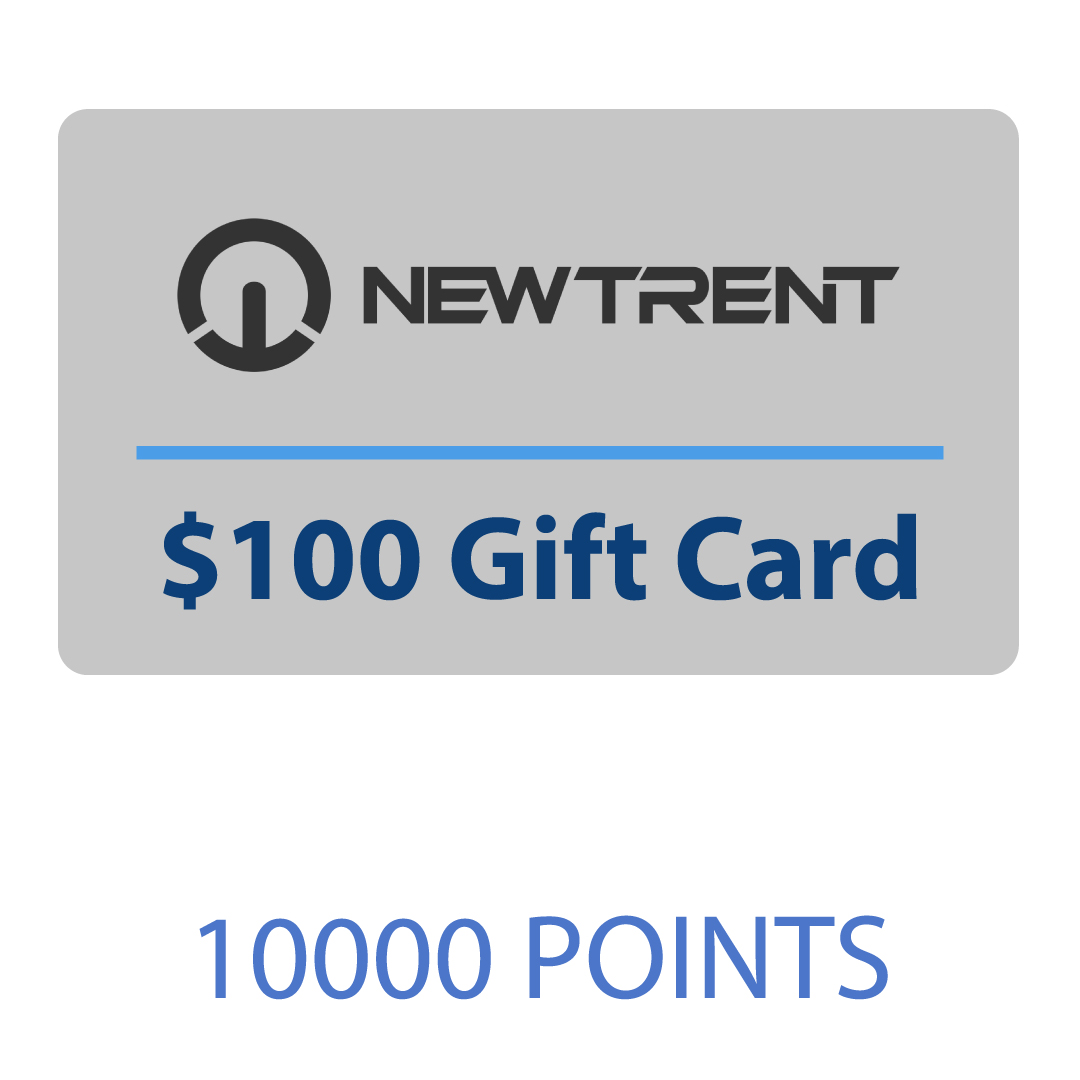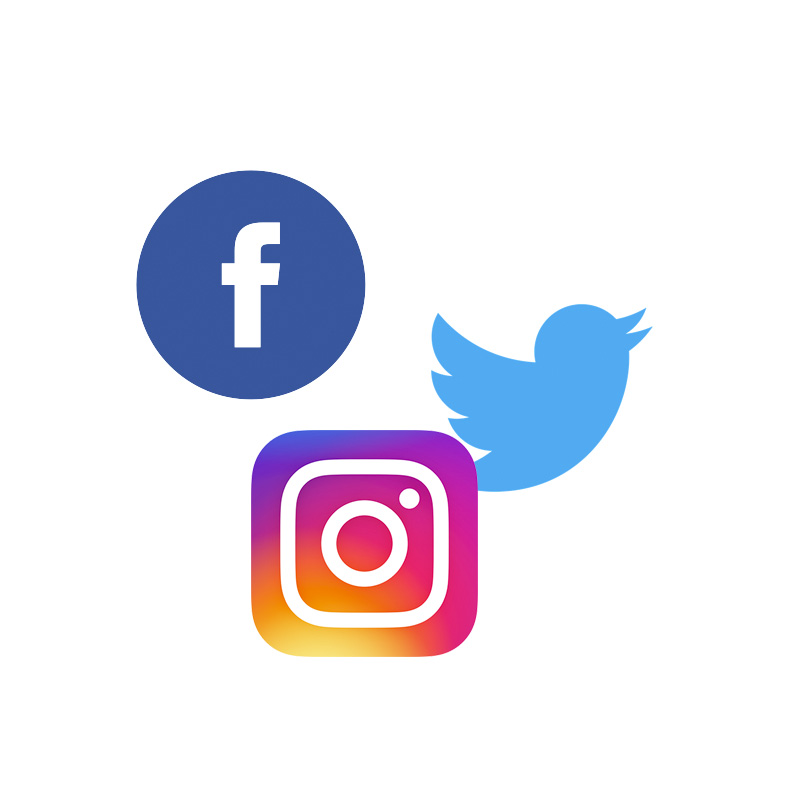 Social media is where you're going to learn about all the latest offers, promotions, and new product launches first. Be sure to "Follow" and "Like" us on Facebook, Twitter, and Instagram.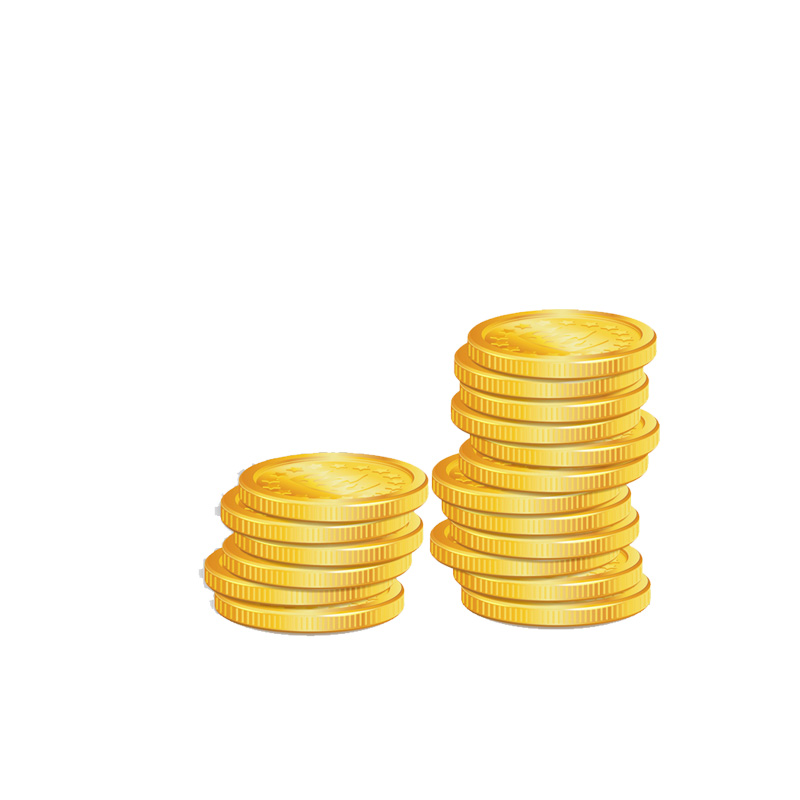 Get 10 points for every $1 you spend with New Trent. Trust us, it really stacks up! If you purchase a Gladius Pro, thats an additional 450 points you can earn towards rewards!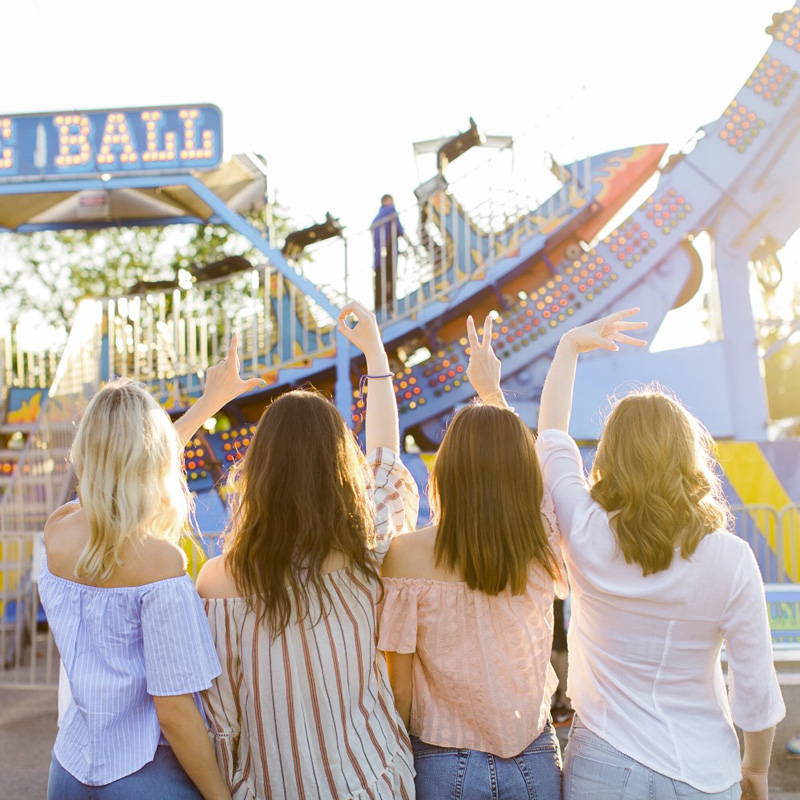 Get a dedicated link and give them a discount, courtesy of you, for them to save on their first purchase of New Trent products. Earn 450 Points when they make their first purchase and they receive 250 points too!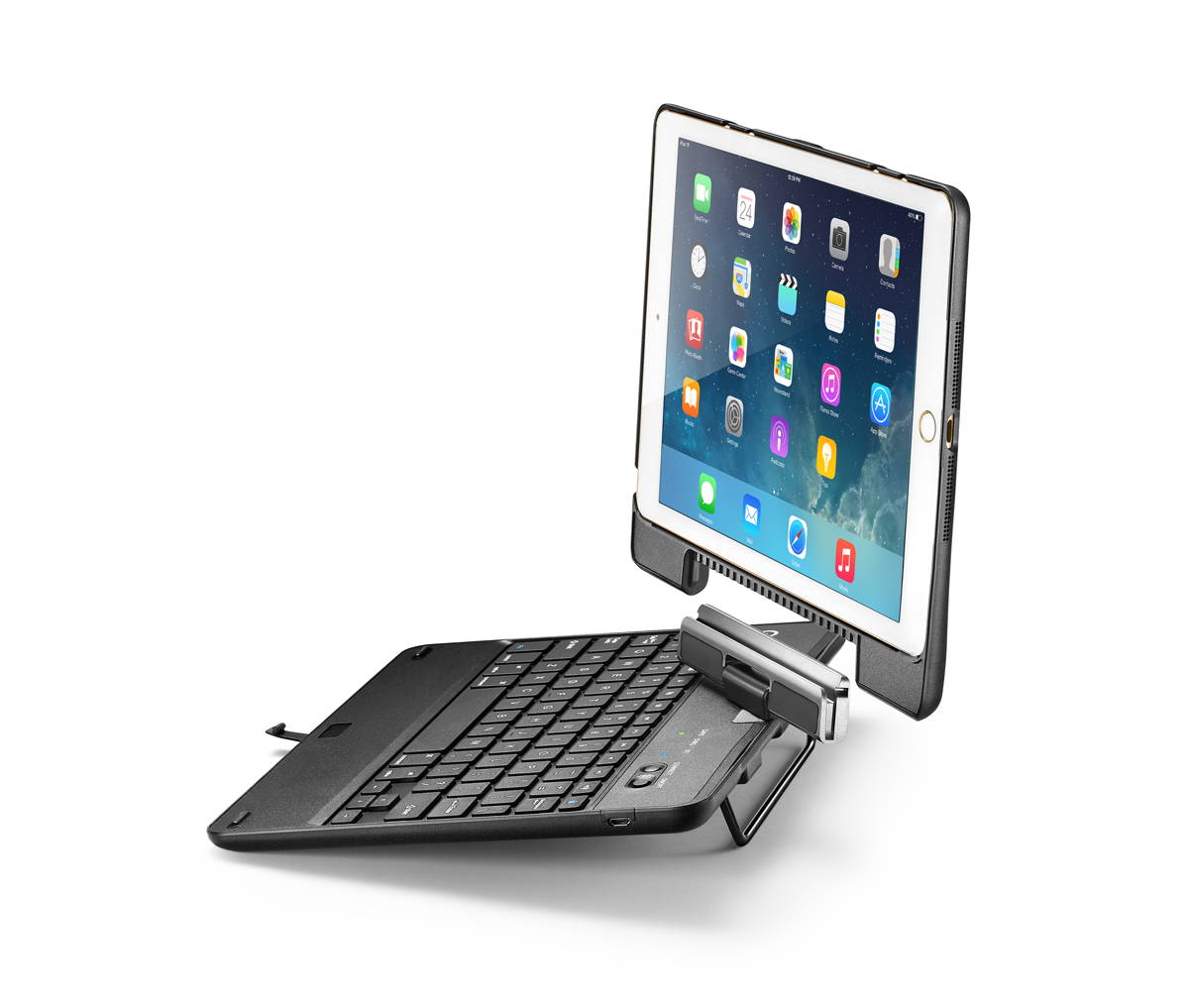 Set your eyes on the prize. Save your points towards something big - whether its a New Trent product or a $100 gift card. Share. Save. Win!
WHAT ARE YOU WAITING FOR?
Free to join. Earn when you shop. Smile when you redeem!
FAQS
Disclaimer: We reserve the right to change or edit the program at anytime.

How Do I Participate?
Joining is easy! Just click the 'Create An Account' button to get started. Once you're registered with our store, you'll have the opportunity to take
part in all of the exciting ways we currently offer to earn points! Only one account per person is allowed. Duplicate accounts will be removed.

How Can I Earn Points?
You can earn points by participating in any of our innovative promotions! Simply click on the 'Earn Points' tab to view and take part in our current opportunities. In addition, make sure to check back often, as we're adding great new ways for you to earn points all the time! Your current points & previous purchases from September 2018 or newer will also carry over to the new points system. Any points older than September 2018 and from previous rewards programs are not transferable.

What Can I Redeem My Points For?
Glad you asked! We want to make it easy and fun to redeem your hard-earned points. Just visit the 'Get Rewards' tab to view all of our exciting reward options.

How Do I Redeem My Points?
Exchanging your points for great rewards couldn't be easier! Simply visit the 'Get Rewards' tab to view all of our great reward options and
click the 'Redeem' button to redeem your reward. If you change your mind on a redemption, please contact customer support at: support@newtrent.com to have
your points be credited back to your account. (Points history will be manually verified)
How Do I Check My Points Balance?
Your up-to-date points balance is always displayed in the top of this popup.

Does It Cost Anything To Begin Earning Points?
Absolutely not! Signing up is 100% free, and it will never cost you anything to earn points. Make sure to visit the 'Earn Points' tab to get started.

Do I Have To Enroll Or Register In Individual Promotions?
Once you register for an account, you're all set – we don't require you to register for individual promotions in order to be eligible. Just fulfill the requirements of a promotion, and we'll post the points to your account immediately!

How Long Will It Take For Points To Post To My Account?
You should receive points in your account instantly once you complete a promotion!

Do My Points Expire?
Disclaimer: We reserve the right to change or edit the program at anytime.

What Happens To My Points If I Make A Return?
When you return an item, you lose the associated credit you originally earned by buying the item in the first place.
Sound kind of confusing? Let's take an example: let's say you had previously spent $50 towards a 'spend $100, earn 500 points' promotion,
and you decide to buy a $20 item, which bumps you up to $70. If you decide to return that item, your progress would also go back down to $50 –
it's just like you hadn't bought the item in the first place.

How Do I Contact Support If I Have Questions About My Points?
Our team is ready and waiting to answer your questions about our rewards program! Just send us an email and we'll be in touch.

I'm Very Close To Earning A Reward. Can I Buy Extra Points To Get There?
We currently require you to have enough points to redeem any of the awards you see listed on the 'Get Rewards' tab.

What If I Don't Want To Receive Promotional Emails?
From time to time, you'll receive program-related emails from us. If you'd prefer to not receive those types of emails anymore,
just click the 'Unsubscribe' button when you receive your next email.