 EASY AND FREE

TO JOIN THE PROGRAM EARN WITH EVERY

ACTION PERFORMED ACCUMULATE POINTS

TOWARDS REWARDS REDEEM POINTS FOR

SAVINGS OR PRODUCTS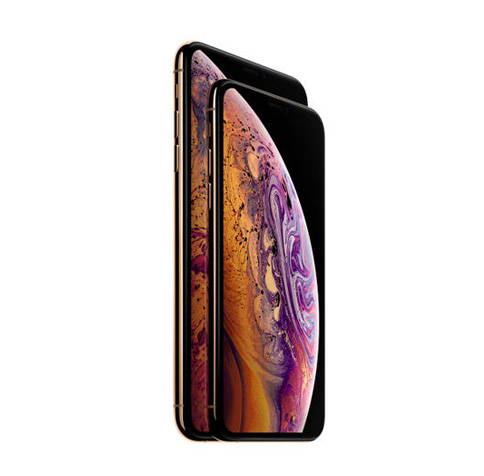 Get a chance to win one of the iPhone XS we are giving away to fans that join our rewards program. Giveaway is paired with our latest iPhone protective case - the Trentium iPhone XS 5.8 Inch protective case. No purchase necessary. Participation required.

Stay tuned with us. Visit and like our Facebook page, Twitter, or Instagram

For every dollar you spend with New Trent, earn points towards rewards. There's no limit to how much you can earn!

3. TWO IS BETTER THAN ONE
Fastest way to speed up rewards is to refer a friend. Accelerate your point accumulation for every friend that makes a purchase.
SAMPLE REWARDS
SAMPLE REDEMPTION PRODUCTS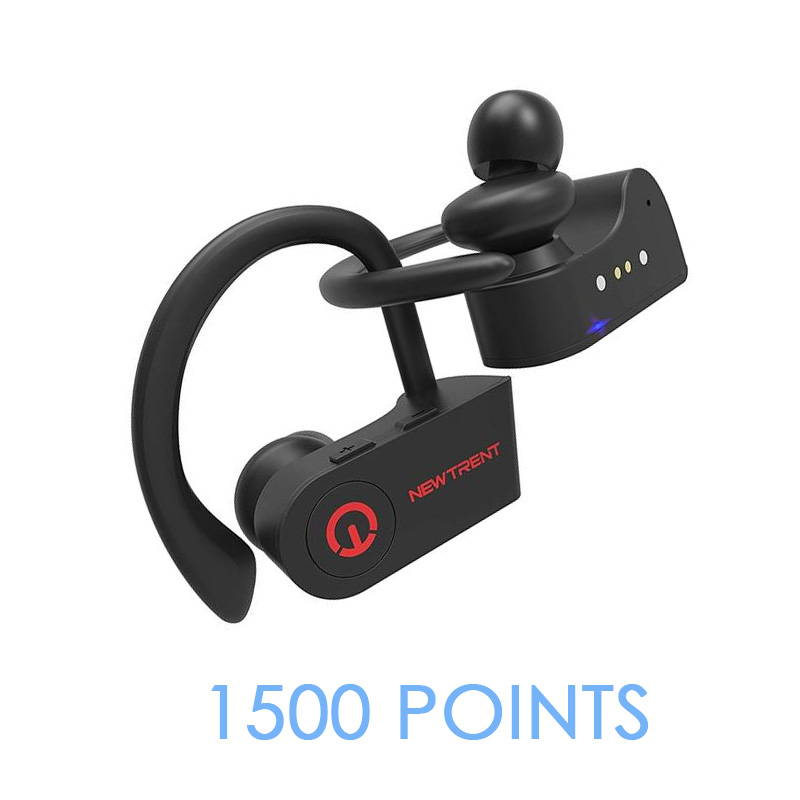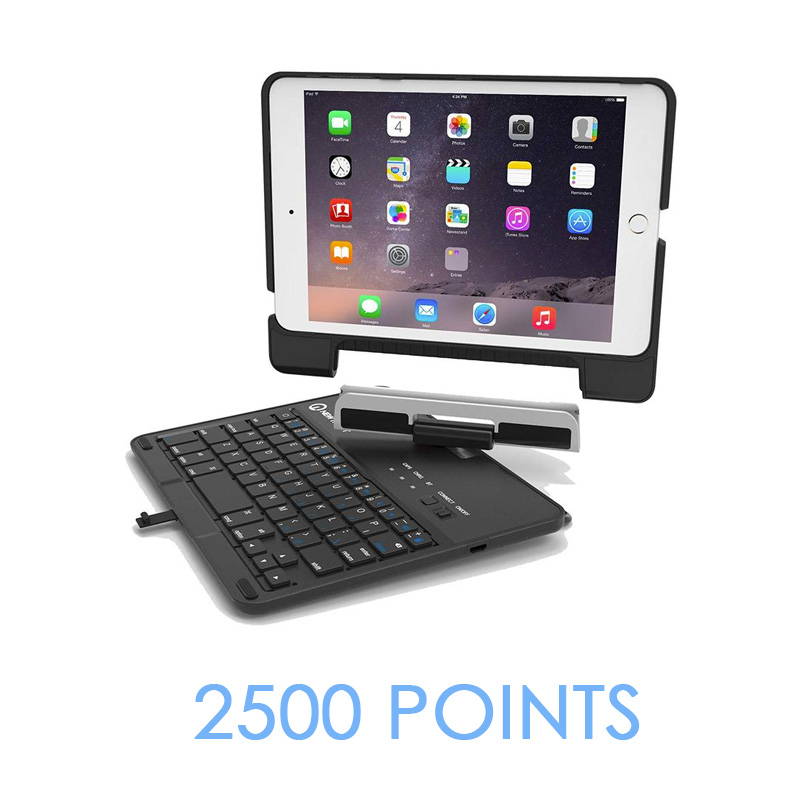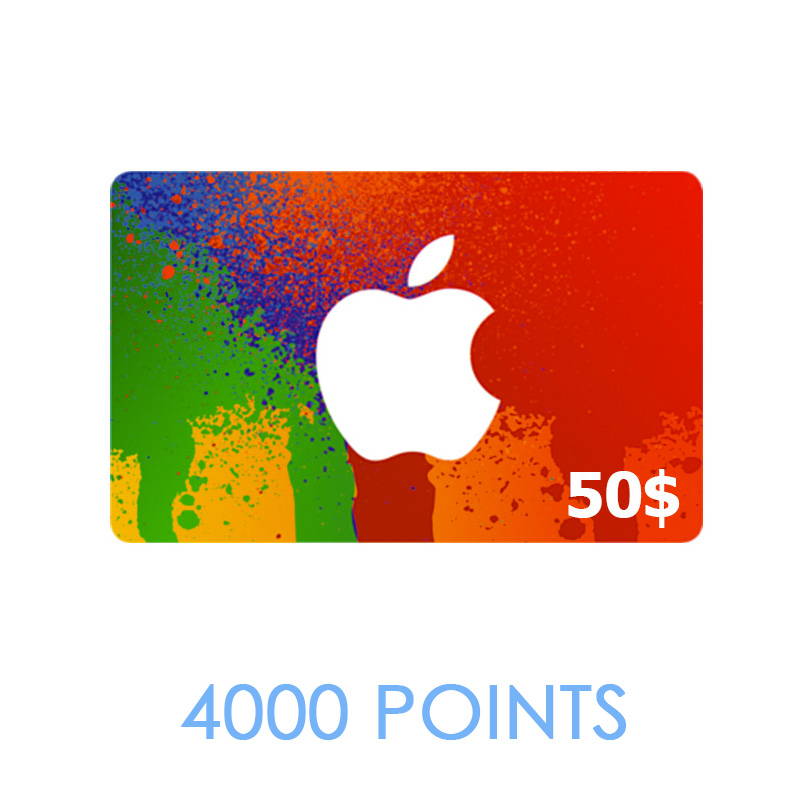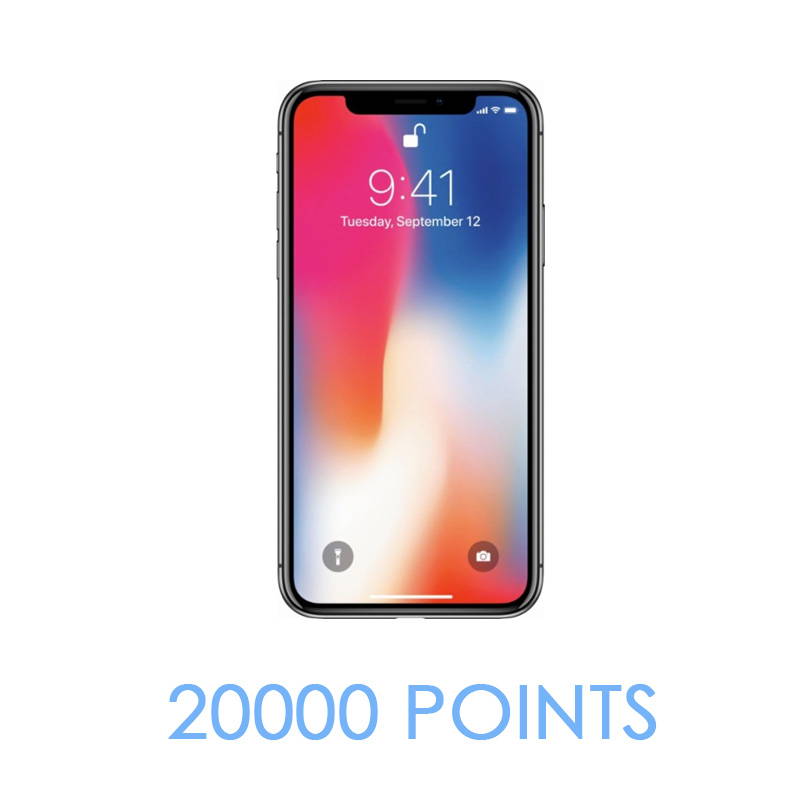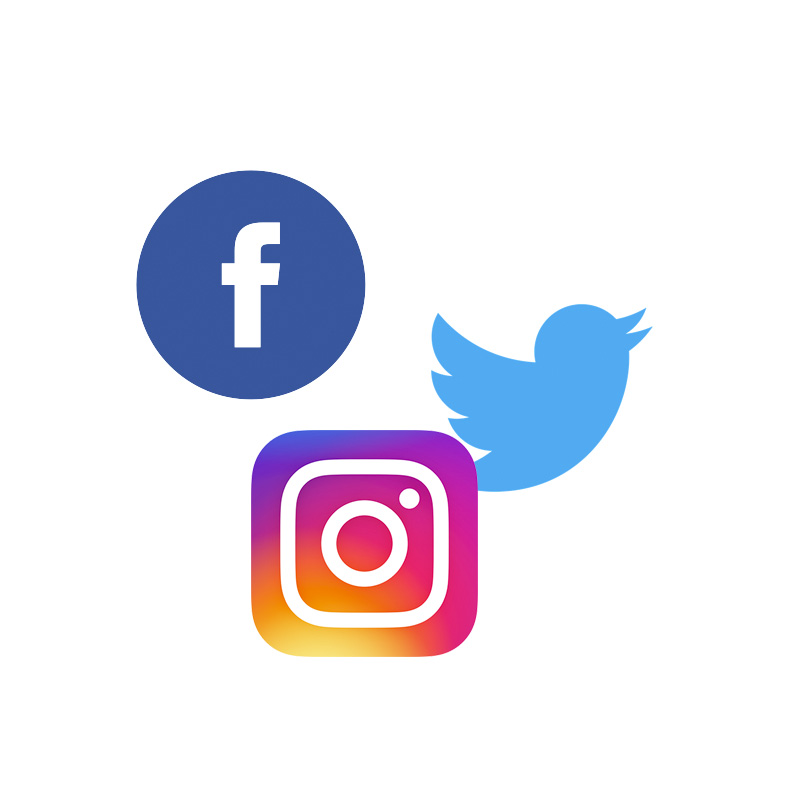 Social media is where you're going to learn about all the latest offers, promotions, and new product launches first. Be sure to plug in and stay notified by following us on Facebook, Twitter, and Instagram. Earn up to 400 points just by staying connected!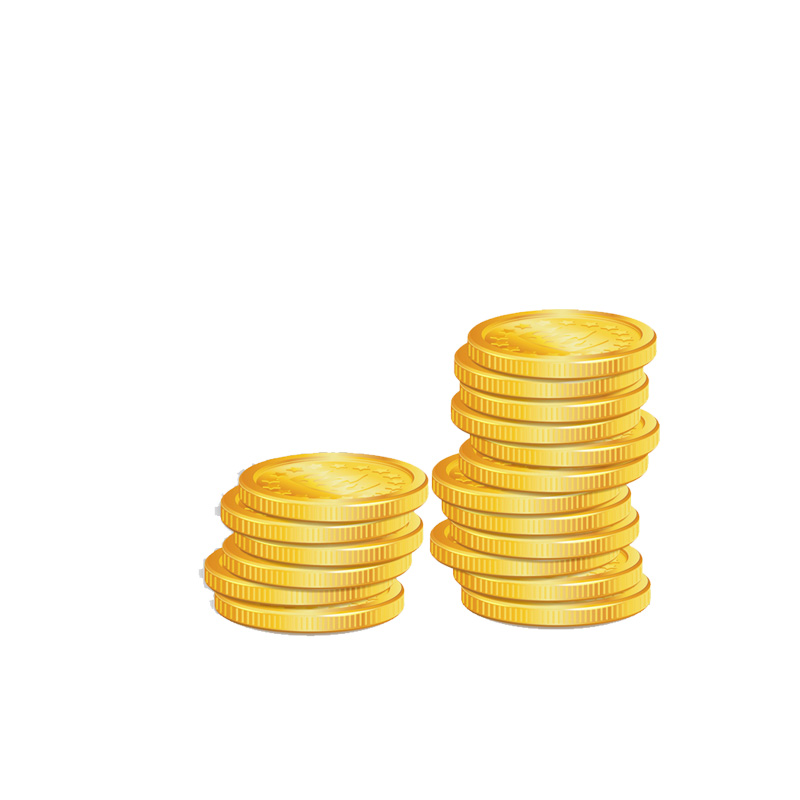 Get 10 points for every $1 you spend with New Trent. Trust us, it really stacks up! If you purchase a Gladius Pro, thats an additional 450 points you can earn towards rewards!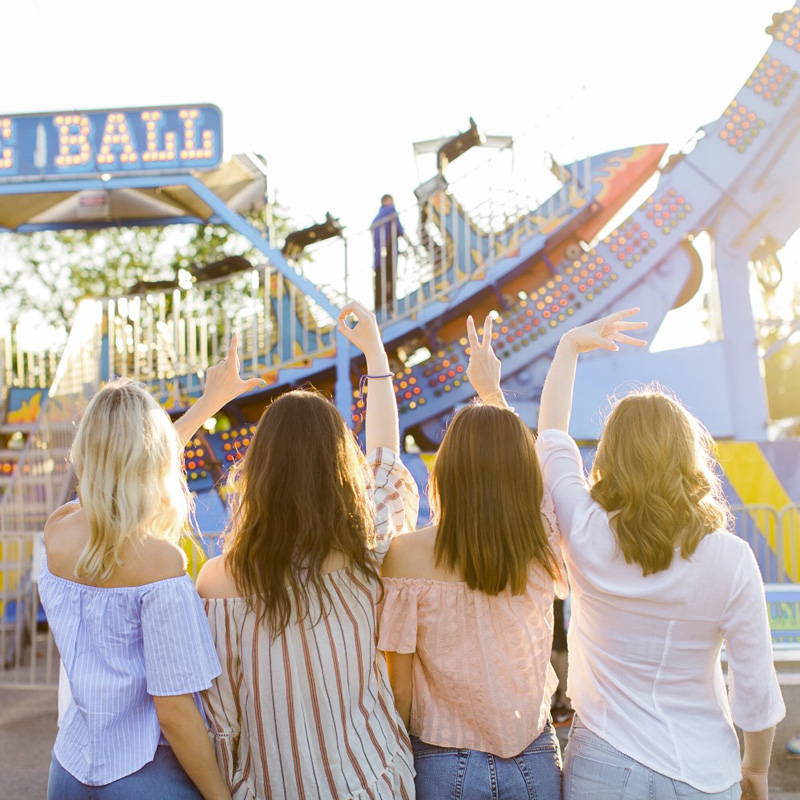 Get a dedicated link and give them a discount, courtesy of you, for them to save on their first purchase of New Trent products. Earn 250 Points when they make their first purchase!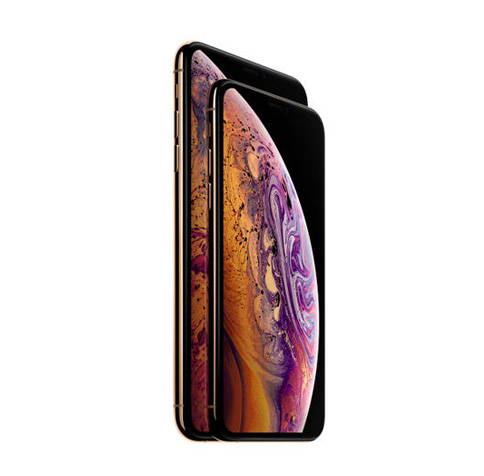 Set your eyes on the prize. Get save your points towards something big - whether its an Apple gift card or an iPhone. Share. Save. Win!