SOCIAL INFLUENCER?
we want to you.
"Wonderful products with a purpose. This is what I love to share to my followers"
Lauren Hall - New Trent Influencer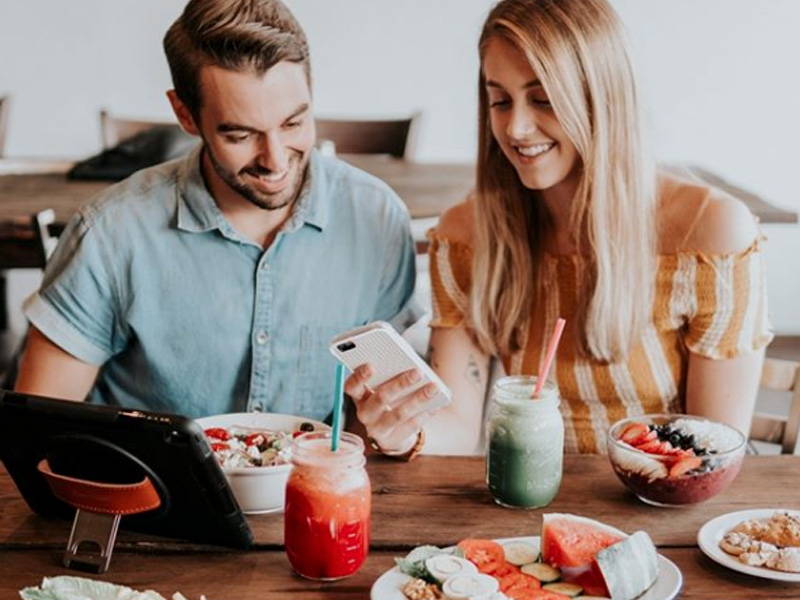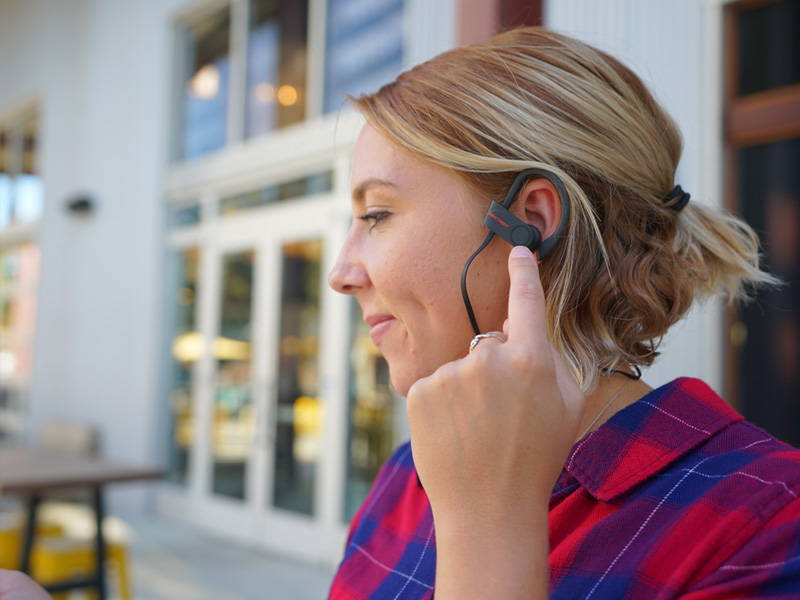 Join our team to receive new products, and earn money.
With the New Trent influencer program, you not just only get to receive new products when we launch, but you'll get a chance to experience thoughtfully created products made to perform and last. We love to work with influencers that have a good variety of engagements.
Social Media is not just about posting photos and getting likes. Having engagement with your fans is important. If you feel that you can be a good fit with us, join us!
Once you are approved and signed up, you'll receive your own dashboard where you can track your sales and create links. Links will automatically have an embed discount for your fans to save on purchases.
Once an individual places an order from the link you shared, you will earn points towards your balance. Convert points to cash or product anytime by requesting a payment.

Anyone can be an influencer. As long as you create good content and curate great images to go with your content, you'll be able to tell your friends about New Trent and make money while they save. Always tell others your honest opinion of our products and we stand behind them 100%. We love stories. Help us tell ours and we'll help you stay up to date with the latest mobile accessories.